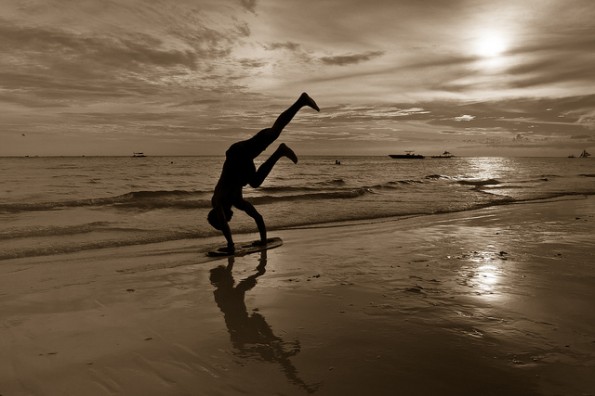 If you are looking for a great gift idea, or want to take your couponing to the next level (and you know you do, you savvy Mooser, you), check out Entertainment book. Right now, their books are on sale for $29.99 plus free shipping, with a regular price of $35.
You don't need a coupon code to get your book at this price, you just need to shop today. What you'll get for $30 is both a print and digital membership, so your bevvy of coupons are always in your hands. There are coupons for so many stores and attractions, plus restaurants and even grocery coupons all over Canada and the U.S. I have found that the majority of the coupons are for major cities, so if you live in a small town or smaller city away from the major metropolis, the book might not have as much to offer you. But, don't let that stop you, as there are still quite a few coupons that could save you more than the $30 you are spending for use online or in chain stores and restaurants.
For example, there is a Marble Slab coupon that gets you one free regular sized ice cream cone with the purchase of a second regular sized ice cream cone and you can use it over and over. So, every time you go to Marble Slab, your date will get free ice cream. I know with having three kids, we go out for ice cream a lot and if I got essentially two cones free each time, my $30 would be saved within a few trips to the ice cream shop.
I also think that anyone would love this as a gift because they can choose where they want to shop, which they can't really do with just a gift card.
(expiry: 24th October 2014)
Photo credit: Shutter Wide Shut