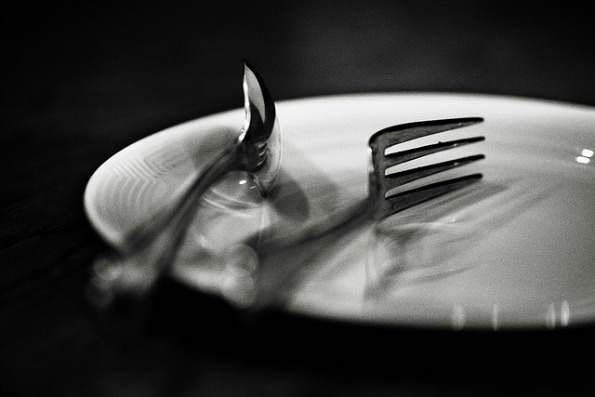 The last time weposted about Entertainment Book they had an offer where you could get a book for only $5 but it came with a large contingency: you had to sign up for their annual renewal, which means you were agreeing to pay full price for your next book. This deal has no such contingency: just get any two Entertainment Books for 2014 for $10 with free shipping.
You still have five full months to use the coupons from these Entertainment books, and trust me, you can easily save yourself $10 worth and more with just a few coupons worth. This deal is also the perfect mix and match deal. There is no need to get two books for the same city - though you can if you want to - rather you can buy one for your home city and get one for your next vacation or for when you go to visit relatives. I tested this theory out and added both the Vancouver Island Book and the Edmonton Book to my cart. Once both books were in my cart, they came down to $5 each. As the Vancouver Island Book originally cost $35 and the Edmonton Book originally cost $45, the total savings is $70 on my order.
This offer still includes the online and mobile coupons. All sales are final - no returns or exchanges will be allowed.
If you find yourself dinning our a lot, using dry cleaners, grocery shopping, or just enjoying everything your good city has to offer, then you need this book. When I bought the book last time, it had coupons for M&M Meats, Safeway, local dry cleaners, and city attractions. Some of the passes were two for one admissions for museums, shows, and more so the savings really adds up quickly. I also tend to try new things when I have the coupon book because there are such great deals in there that I do not want to waste them. Through the coupon book, I have found new favourite restaurants and got to share those finds with friends. One of my friends has since takes three of her friends to my new favourite restaurant as well.
Buy these for yourself, give a book to family members and friends, or drop one in your neighbour's mailbox. Either way, whoever receives one of these will certainly get their money's worth out of the book and much more.
Image credit: Sippanont Samchai
(Expiry: Unknown)