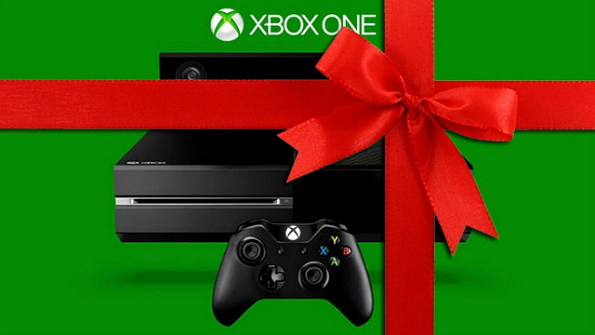 eBay Canada is a goldmine of good deals on gift cards lately. I am tickled pink to have found this sweet deal on Xbox Gift Cards for the gamer in your family. Pick up a $50 gift card for just $45 or a $100 gift card for just $90. You will receive free shipping no matter what gift card you buy.
I do not like to give cash for Christmas but gift cards are an entirely different matter. They let the receiver buy exactly what they want and yet I guide that purchase by purchasing a specific card. The Xbox gift cards can be used to buy games, music, movies, and more at the Xbox store. If you or a friend has an Xbox 360 or an Xbox One, then this makes a fantastic gift.
These are physical gift cards that will be mailed to your address. Thus, you can wrap these gift cards up for Christmas and stick them under the tree or in a stocking.
Each gift card is mailed not activated - you will need to activate it at https://ebay.giftcardactivate.com. Do not activate the card before receiving it in the mail or you will have a live card floating around out there. If you are giving this Xbox gift card as a gift, then I recommend activating it before gifting it. You could always give them the activation instructions as well.
You can buy the latest games for your Xbox from the Xbox store. Even better, the Xbox store often has sweet game deals with up to 50% off new releases. i remember seeing Duck Dynasty 2015 for 50% off already this year. I am not sure if you can use this to pay for a Gold Pass, but i don't see why you couldn't. You save 10% up front and can save more with Xbox store deals.
Limited quantities are available.
(Expiry: unknown)