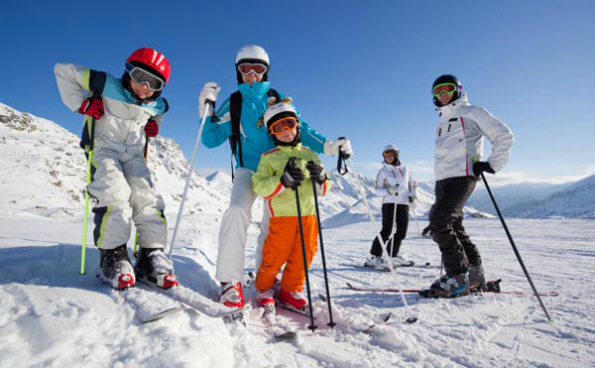 Check out this eBay Canada deal on a Sport Chek Gift Card. You will pay only $90 for a $100 gift card and get free shipping on the physical gift card to your door. That is 10% off your next purchase at Sport Chek when you use this gift card. Combine the gift card with sale items (from Black Friday, Cyber Monday, or Boxing Day) for the best deals you can possibly get.
200+ gift cards have sold already and I assume there are around 1000 gift cards available, thus quantities are limited! I really like these gift card deals right now because we are heading into one of the major buying seasons - Black Friday - and you can save an extra $10 or 10% off your order when you pre-purchase a gift card. If you are already planning to shop Sport Chek, then this gift card is a must have.
As per usual, there is a limit of five gift cards - you might want all five if you are planning a large purchase like a bike. Just think: a $900 bike on sale for $500 paid for with five sale gift cards for an extra $50 savings. It can really add up.
Like previous gift card deals, this gift card ships inactive and you will need to activate it when you receive it. This is a safety measure so that someone cannot get your card and use it - you need to activate it before use. These gift cards, like the others we have posted, are sold by giftcardstore who has a very strong positive feedback rating (over 98%).
One of my own co-workers has bought gift cards from this seller and had a good experience. She did have trouble activating the card, but they helped her out in a timely manner.
Sport Chek currently offers free shipping across Canada and they often have very strong deals on brands I love like Columbia, The North Face, Firefly, and more. They are also a destination store for proper running shoes (Nike, Adidas, etc.) and athletic gear like hockey sticks, tennis rackets, and more. With weekly deals and Black Friday coming up, you can be sure that you will score a solid deal with this gift card in tow.
This gift card is valid in Sport Chek and Atmosphere retail locations excluding select Atmosphere stores - see website for details.
(Expiry: Unknown)