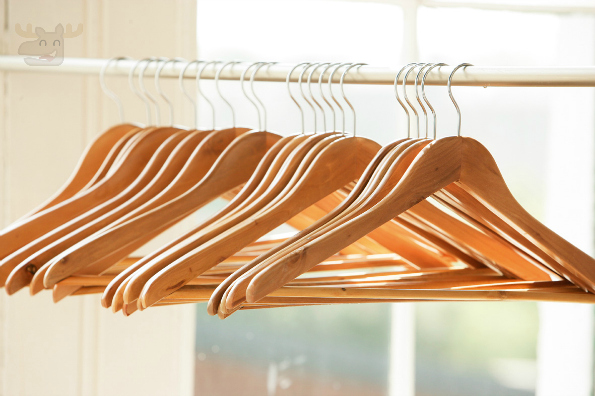 I am all over gift card sales because they are really rare and super cool. Dress911 is having a sale on their gift cards this holiday weekend. Receive 15% off Dress911 gift cards that are valid both online and in store. Keep the gift card for yourself or give it to a friend!
It is no secret that I love saving money 'on money' and the best way to save before even buying an item is to save money on gift cards. We have seen some gift card deals from eBay lately, and now I have one from the fabulous Canadian dress boutique. Dress911. They carry beautiful pinup style dresses, plus-size dresses, warm sweaters, and kitschy accessories. Save money before making a purchase buy getting 15% off their gift cards this weekend. In common denominations, you will pay:
$8.50 for $10 Gift Card
$21.25 for $25 Gift Card
$42.50 for $50 Gift Card
$85 for $100 Gift Card
You can then turn around and spend that gift card in the sale section if you want to stack discounts. Here is an example of some of the items you can save a little more on.
This Chill Out Lounge Maxi Dress is just too gorgeous for words. That amazing lace print in a seafoam green just screams beach time or lounging around with a book. Originally $69.95, the dress is now on sale for $34.98.
I love wearing an apron when I cook as it helps me avoid getting stains on my shirts, pants, etc. This Apron - Retro Chef is the cutest thing ever as it looks like a retro dress. Originally $24.95, the apron and several others like it is now on sale for $18.71.
Looking for a pinup style dress? Look no further than the Sweeter Than Pie Dress on sale from $79.95 to $51.97. This is one of the dresses that Dress911 offers in plus sizes so sizes small, XL, and 2XL are currently still in stock.
Personally, I have enough clothing but my tea keeps on getting cold. I am eyeing up the Cupcakes Tea Cosy that was $14.95 and is now $11.21. It is one of the least expensive tea cosy covers I have seen lately.
Shipping is a flat rate of just $5, so it is well worth your time and money to shop with this Canadian boutique. Shipping is free on $120 or more.
(Expiry: 12th October 2015)