Chapters has a great offer for you for you. If you spend $40 in-store, you'll get a bonus $10 gift card! Would you use it on the spot? The exclusive in-store offer runs until Aug. 21 and some exclusions apply.
I knew Skip*Hop makes popular backpacks for kids, but I didn't know that they make an exclusive to Chapters Racoon backpack that is only available at Chapters, for $29.95. You get an extra bonus when you purchase one of these backpacks:
Buy a Skip*Hop Zoo or Forget Me Not backpack or lunch bag and receive a FREE kid case pouch of your choice. There's several designs to choose from, including some for the older crowd. The case has a value of $12.95 and is just as adorable as the backpack! The offer is available in-store or online. If ordering online you have to add the Kid Case to cart to receive it.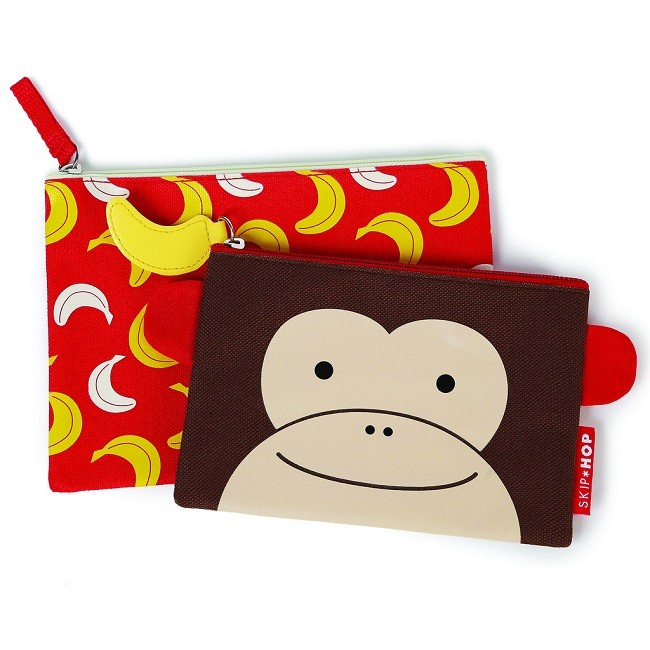 If you can't make it into a store to receive this offer, Chapters is still running this promotion:15% off on-line purchases of books, toys, home decor and more when you checkout using Visa Checkout. (You don't need to have a Visa to sign up for Visa Checkout, you can use a variety of payment methods such as Master Card.)
If ordering online, shipping is free on orders over $25 or you can select the free in-store pickup option.