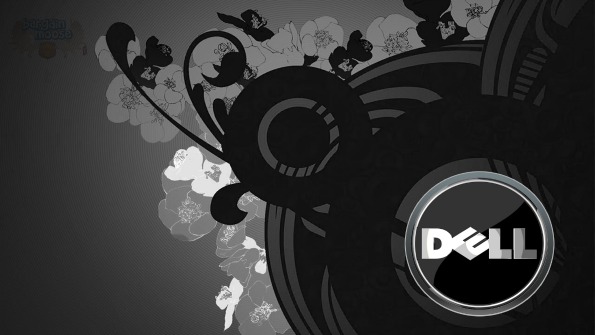 Dell Refurbished has a rather hefty coupon code available right now. Receive 50% off all Precision Workstations and 40% off anything else on the Dell Refurbished website.
Click here to shop Precision Workstations @ Dell Refurbished now
Coupon Code: SPRING15
Discount: 50% off Precision Workstations, 40% off everything else
Expiry: 27th March 2015
Refurbished Dell units come with a 100-day warranty. There may have some small cosmetic marks, but the machines themselves have been fully refurbished into working condition. Each computer is graded by Dell's cosmetic grading system that you can check out here. This coupon is a good way to get a deal on a new desktop or laptop computer. You can combine this coupon with the deal of the day offers for additional savings, but they are selling out quickly.
I picked out a system at random to test. This Precision T3500 Xeon Dual Core 2.53 (W3505) has a cosmetic grade of A. It comes with a fast 2.53 GHz processor, but fairly small hard drive and RAM. Originally $509, you can score this computer for just $254.50.
When it comes to a big coupon like this, I want the biggest machine I can get my hands on. This Precision T5500 Xeon Quad Core 2.93 (X5647) desktop has a 2.93 GHz processor (fast!) and comes with a 2TB hard drive. While 4GB of RAM is nothing impressive, RAM is pretty cheap to buy. This huge system was $859 but comes down to $429.50 after coupon.

Unfortunately, there are no Precision Laptops in stock right now. If you have your heart set on a laptop, you can still receive 40% off other laptops. This Latitude E6420 Core i5 2.60 (i5-2540M)is my pick out of all the laptops. It comes with an i5 processor, 4GB of RAM, and a 500 GB hard drive. Originally $579, it is now on sale for $521. After coupon code, pay just $312.16.
There are many laptops to choose from but most have rather small hard drives. Still, for a couple hundred dollars, one of these laptops would make a great little computer for using Facebook, checking your email, and watching YouTube videos.
Shipping depends upon what you are buying and where it is going. On average, my orders cost $28 - $30 and I live in one of the more expensive places to ship: Vancouver Island.
For this and future Dell Refurbished coupon codes, please visit our forum. We try to keep the forum updated for you with all sorts of wonderful coupon codes.