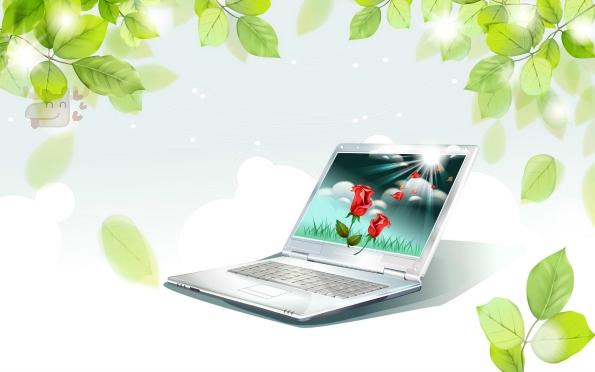 Dell Refurbished has released a back to school coupon code to save an extra 40% off all computers, monitors, and electronics at Dell Refurbished. You can combine the coupon code with the Hot Deals section for the best savings.
Click here to shop @ Dell Refurbished Canada now
Coupon Code: 40BTS15
Discount: 40% off
Expiry: 20th August 2015
All the products on Dell Refurbished will be assigned a cosmetic grade. Products classified as GRADE A are in very good cosmetic condition: they may be pristine or they may have very light scratches or minor blemishes. Products classified as GRADE B will have minor blemishes and they are typically a lower price than Grade A products. However, both Grade A and Grade B products have the same functionality and performance: the grading is merely cosmetic and does not reflect internal working.
Here are a few deals that I rather like. This Dell E Series E2010H 20-inch Flat Panel Monitor was $109 and is now $92. After coupon code, pay just $55.20 for a new monitor. A slightly larger monitor will only cost a few dollars more. The Dell E Series E2211H 21.5-inch Flat Panel Monitor was $129 and is now $109. After discount, the monitor comes down to $65.40. You really cannot get much better prices on monitors anywhere else.
For those shopping for a new computer, you should check out some of the Dell professional computers for UNDER $100. That is right: you can buy a new desktop for less than $100. This OptiPlex 780 Pentium Dual Core 3.20 (E5800) was $249 and is now $165. after coupon code, pay just $99 for a brand new desktop. There are several of these models available. This small-form desktop comes with 64-bit Windows 7 Pro, 3 GB RAM, 250 GB HDD, and has a cosmetic grade of A. People buy these desktops for their speed as they come with a Pentium Dual Core (E5800) 3.20 GHz processor.
Jumping over to laptops, your most affordable unit will be this Latitude E6420 Core i5 2.50 (i5-2520M) on sale from $439 down to $373. After coupon code, pay just $223.80. Enjoy speed and performance with these professional grade laptops from Dell Refurbished.
All Dell Refurbished products include a standard 100-day limited warranty. This gives you enough time to make sure that your new monitor, computer, or other device is functioning properly.
Receive free shipping on orders of $299 or more.