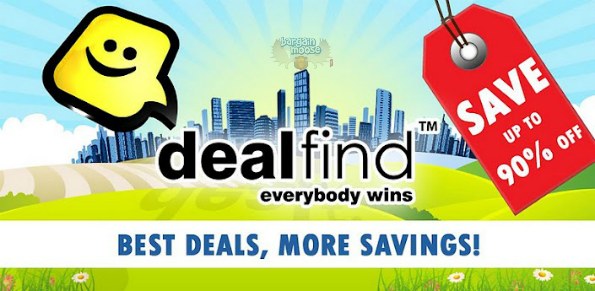 Pay only $19 for an iPad 2 Leather Case (your choice of colour) with stand and USB sync and charging cable voucher at Dealfind. This deal includes tax and shipping, a $70 value in total!
I found this deal in Edmonton (side deal). If you get transferred to your own city just look up Edmonton, Alberta.
You have a choice of black, brown, green, pink, purple or red. Since the deal includes taxes and shipping, there are no extra hidden costs. The voucher you get expires the 26th of February, 2012 so plenty of time to use it. You can buy up to 5 vouchers for yourself - almost one in every colour!
Some things you might also want to know:
The case comes with a built-in stand which is a flap that can be folded back when not in use. This cover does not fit the iPad 1. Shipping can take between 3 - 4 weeks from redemption, so you might need to be a little patient.
Deal expires 26th, February 2012