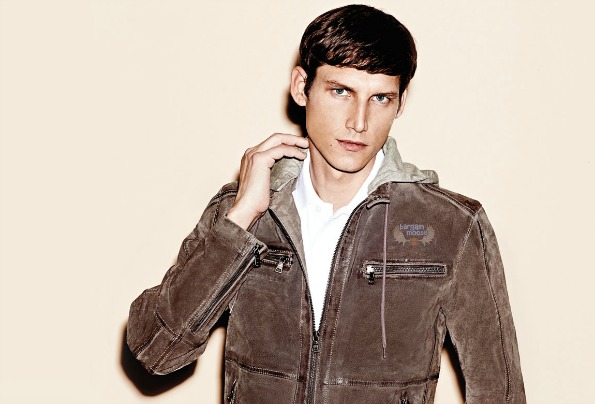 If you are looking for a spring jacket, you've come to the right place. Danier's mid-season sale with up to 50% off.
Today, the last thing on my mind is a leather jacket, but I'm thinking about the weddings and special events I'll be attending this summer and how the nights get cool and I won't want to put on my sporty spring jacket over my fancy dress. A nice leather one would do perfectly, especially at 50% off. And, my husband can't be out of style either, he'll need one too.
Also, the sale isn't just on jackets, there are lots of other items too, like this Bobby Pebble leather crossbody bag, which is a gorgeous item that any man would love to carry! It was originally $149, and now only $99.
Besides the jackets, I feel like I almost need to have these Dara lamb leather shorts! I have always wanted a pair of leather shorts, as I think they are the ultimate in sexy for a night out. They were $199, now only $149.
With those shorts, this elm woven scarf is beautiful and a great deal too, especially if you just want something to get you above the $150 free shipping threshold.
(Expiry: Unknown)