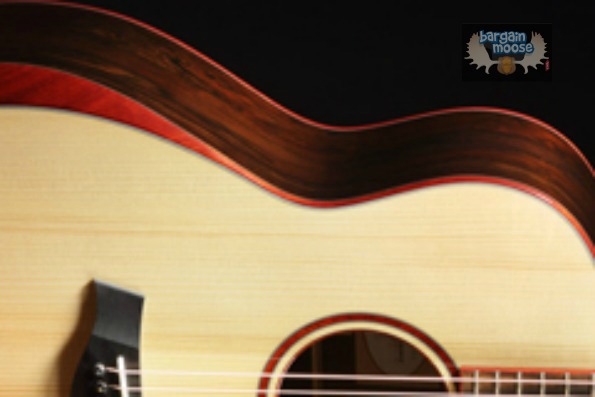 "Take a music bath once or twice a week for a few seasons.  You will find it is to the soul what a water bath is to the body." – Oliver Wendell Holmes.
Ready to take your music bath?  Check out this Bargainmoose Exclusive!  Cosmo Music Canada is offering free shipping on all orders!
Click here to shop @ Cosmomusic.ca now
Coupon Code: MOOSESHIP
Discount: free shipping
Expiry: 31 August 2014
Cosmo Music – The Musical Instrument Superstore, has been around since 1966.  Starting out as a small business importing guitars from Italy and Japan, Cosmo Music has grown into the world's most exciting and interactive music making environment.  If you are in, or find yourself in the Richmond Hill, Ontario area, this looks like a really neat place to visit.  They even have a music hall for live performances!  For the rest of us, there is a great virtual tour available to let you see what the retail location is all about.
As far as musical instruments go, Cosmo Music sells pretty much anything you can think of.  Their sale section is really fun, offering up to 90% off!  Check the details of each sale item as they might be demos, open box or scratch & dent.  These are really great ways to save some money for the musician in your life.
I nearly lost my mind when I found Cosmo Music's selection of guitars.  We are a musical family and I have been thinking about getting my kids their own guitars for some time.  The ½ size guitars are a great way to start.  The Beaver Creek BCTD401 ½ Size Acoustic Guitar in Pink ($114.99, reg. $155) would be perfect for my musical little lady.
My little guy turns everything into a drum.  I have long been considering a drum kit for him, and now that we live in the country with no neighbours, I think I have found the perfect kit: Peavey Teenage Mutant Ninja Turtles Jr. Drum Kit w/Thron ($149.99, reg. $199.99).
Should you be in the Richmond Hill, Ontario area, Cosmo School of Music offers a whole catalogue of private and group lessons, music therapy, camps and workshops for musicians of every level.  As a bonus, all students receive a 5% discount off all regular-priced merchandise and rentals.  Sweet deal!
Always remember to check out the Bargainmoose forum for more Cosmo Music coupons. Heavy items and remote addresses are not included in this promotion.