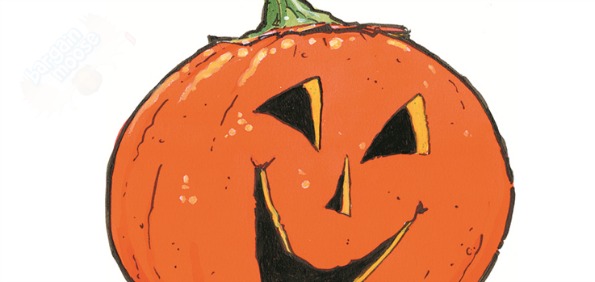 Consiglio's Kitchenware Canada is a hidden gem for cooks and bakers everywhere. They have some of the best prices on kitchenware you can find and they just started a sale with discounts on everything sitewide!
Now, this sale in and of itself makes for some good prices when compared with the competition. However, you can also use coupon code 5OFF for an additional 5% off your order as well!
I have been waiting for a sale from Consiglio's for a while now as I have a certain frying pan on my wish list that matches the rest of my blooming kitchen set. This beautiful Le Creuset Caribbean Round Skillet 26cm was $135 for weeks on end as I have it on my Amazon wishlist, and it is now $130.94. After coupon code, the skillet comes down to just $124.39.
Allow me to show you what the competition is charging these days:
$175 @ The Bay Canada
$191.91 @ Amazon Canada
$169.99 @ Kitchen Niche Canada
$189.99 @ Gourmet Warehouse Canada
The pan also qualifies for free shipping as Consiglio's offers free shipping on orders of $69.99 or more.
There are also some excellent deals you can find here that you will not find anywhere else. Check out Consiglio's Premium Moka 9 Cup Espresso Maker for just $14.54, originally $29.10. You save 50% on this premium stovetop espresso maker for a low tech but great flavour alternative to pod espressos. This would make a nice gift for your unfriendly coffee addict and looks durable to survive a camping trip or two.
Back to my love affair with Le Creuset, this Flame Orange Kettle is a classic whistling kettle that lets you know exactly when your water is boiling. Unlike the silent electric kettles that let you forget that your water has boiled until hours later (and then you reboil the same water three times before making tea), this kettle will have you out of your seat in a second. It holds 1.6 L of water and is on sale for $72.74, which comes down to $69.10 after coupon.
I price compared the above kettle with a couple places. I found the white version for $150.50 at Hudson's Bay and the orange version for $100 at Amazon Canada.
There are plenty of marvelous deals at Consiglio's Kitchenware Canada. I cannot wait to order and get in my new skillet as our current frying pan is actually bent. I have no idea how you can flatten the side of a frying pan... but it happened!
(Expiry: 1st November 2014)