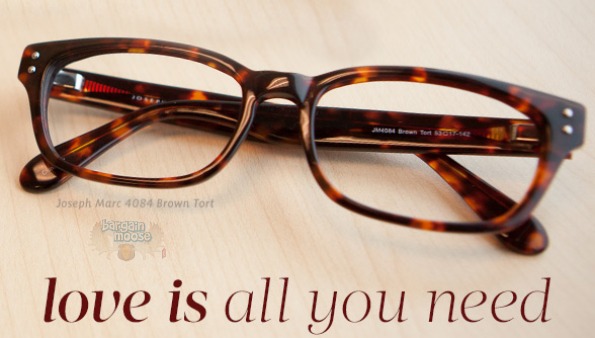 Clearly Contacts Canada is offering all Joseph Marc glasses for only $48.Receive up to 51% off the original price of the glasses.
Lens upgrades cost extra.
These Joseph Marc 4116 Black were $99 and are now discounted to $48. They are built for females out of acetate so they are fairly light weight frames. The measurements of every dimension is included so you can compare them to your favourite glasses currently to see how the fit would be comparatively.
Most of these glasses are unisex like these Joseph Marc 4111 Black Frost glasses. Originally $89, they are now discounted to $48. There are multiple colours to choose from and the are elligable for the progressive upgrade if you were to so choose.
We recently had a fantastic experience at the ClearlyContacts.ca physical location in Vancouver. We didn't even know they had a physical location! My husband has a pair of glasses from there but he kept on having problems with them falling off whenever he looked down. We dropped in and asked the attendant about that and she not only tightened them but found out they were slightly twisted and fixed that problem too. My husband said the difference was night and day. They did this all free of charge: their customer service was excellent.
Get free shipping on orders over $99 when you use coupon code FREESHIP99 with your order.
(Expiry: 17th February 2014)