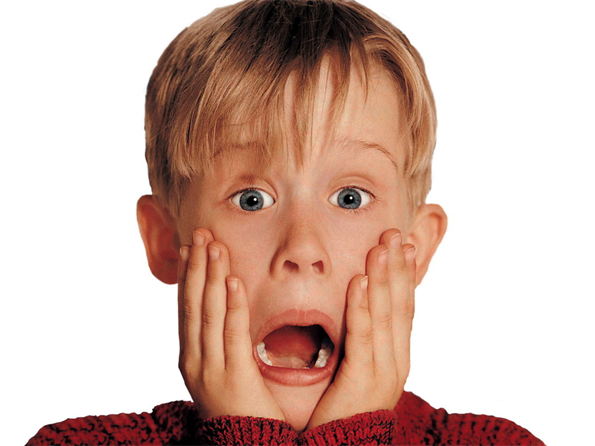 Cineplex Canada never fails us with their release of $3 movies available each and every month. My weekend time seems to slip by so quickly, so I really try to cram in as much quality time with my family as I can. Family outtings can be expensive, but that is where Cineplex Canada comes in handy. Cineplex has their Family Favourites movies each Saturday at 11 AM, and these movies will only cost you $2.99 for each admission ticket.
Paying just $2.99 per movie ticket is a much better price than the original cost of tickets from Cineplex Canada. There is usually quite a variety of movie options available. Regularly kids cost $7 and adults cost upwards of $10, depending on your location. This is a great way to get the kids out of the house without spending a fortune. I just suggest you get there as early as you can to buy your tickets. My son and I were greatly disappointed when the movie we wanted to see last month was all sold out.
So here are the Family Favourite Movies for the rest of December for just $2.99 each:
December:
December 5th: Polar Express 3D
December 12th: Dr. Seuss's How the Grinch Stole Christmas
So it appears there are a few Christmas themed movies available. I really like Dr. Seuss's How the Grinch Stole Christmas for the entire family. This is a great movie to teach kids that Christmas is not just about the presents. Plus it is a classic that you probably remember watching as a kid. This is not the cartoon version, so most adults will enjoy it as well (yes, even if you don't have kids). Another fantastic movie I see listed is Home Alone. My son loved this movie and he is just two and a half. There are some pretty great options this time around, but who's to say you can't see all of the ones that catch your interest?
Another great aspect of this promotion is that a portion of all the process will go towards the Free The Children fundraiser.
(Expiry: 31st December 2015)