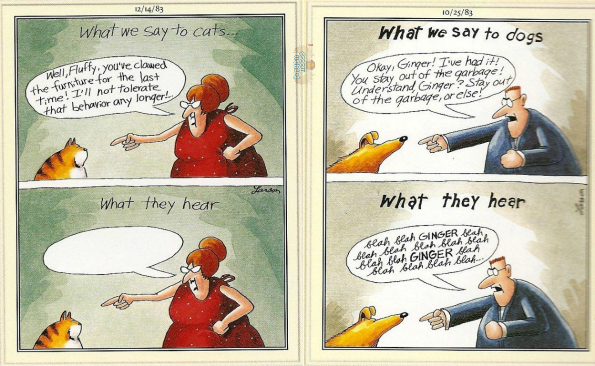 Until this winter, there was no way to get your hands on the Complete Far Side unless you were ready to shell out over $100 for the hardcover edition. In November, The Complete Far Side was re-released in a new softcover box set. Originally $115, the box set currently retails for $72.10 with Plum. However, with the Visa Checkout discount, you can purchase The Complete Far Side for just $57.68 with free shipping.
I mention this set for several reasons. First, it is rare that a box set already discounted by 37% will go on sale. You can see that Chapters Indigo and Amazon Canada match on their prices (pre-Visa Checkout) as well. Amazon Canada has the box set for $72.10. It is pretty rare for Amazon Canada to discount box sets any further - book sales just do not happen very often. Book Depository has the set for $101.61. Not many other places online sell new books to Canadians.
This is also a very new set, just released at the end of November. The previous (hardcover) set came in two gorgeous but huge volumes. My partner owned this set, but could never read it much as the volumes were huge: larger and thicker than encyclopaedias. He was super stoked when this set came out and promptly purchased it. This set has three volumes that make the books much easier to read. They come in a cardboard slipcover that is cow-patterned. Overall, this is one sweet set and incredibly affordable after the Visa Checkout discount.
Really brings back great memories. Very, very funny. Never tire of reading them again and again....They remain funny
I also wanted to point out a few other box sets that become rather affordable with Visa Checkout - and a better price than you will get at Amazon Canada. The Complete Calvin and Hobbes paperback box set is one of my favourite things on this planet. Originally $100, the box set is on sale for $62.20 with Plum. Pick this beauty up for just $49.76 with Visa Checkout.
While not a box set, I highly recommend picking up the Oz Omnibus during this promotion. This recently released omnibus collects over 1000 pages of the Morvel comic 'Oz' illustrated by Skottie Young. The OZ Omnibus was $140, but it will only cost you $70.29 after Visa Checkout. This book collects all six volumes.
Receive free shipping on these box sets, omnibuses, and more when you spend $25.
(Expiry: unknown)