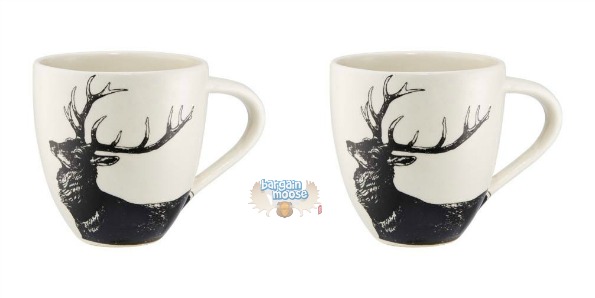 Take 15% off one regular priced item at Chapters with coupon code and get your holiday shopping started today.
Click here to shop @ Chapters.indigo.ca now
Coupon Code: JOYFUL
Discount: 15% off one item
Expiry: 12th November 2014
Click here for printable coupon
I recently saw a banner on one of my friend's Facebook pages that said basically, let's not talk about Christmas until after Remembrance Day. While I completely agree, we shouldn't be decorating until after November 11th to show our respect, if you are a parent with a huge holiday to-do list, waiting until the 12th means you only have less than six weeks to prepare. For me, that is not a possibility! I like to get a little something here and a little something there, when I see the hot sales, rather than wait until December and go on a mad rush to get my gifts.
This coupon for Chapters Indigo is perfect for starting to cross items off my list. Since it is on one regular-priced item only (and excludes books and electronics), I can pick out that one thing I know probably won't go on sale before Christmas and cross one line off that list. If I was so inclined, I could also head in-store with the printable coupon and check two things off my list.
I checked out the stylish gifts section first. I am not normally one to splurge, but this diamond stripes bag is so gorgeous and something I absolutely need! This is exactly why I need to start early - I get caught up in things I might want. But, I usually get my own gifts and tell my husband to sign his name on it, and this is something he'd never thing to buy. Because it has such a high price tag to start, 15% really knocks the price down. Regularly $280, it goes down to $238 with the coupon added.
Chapters Indigo has such pretty stuff for gifts and if you are a sentamentalist like me, giving a photo in a frame is a wonderful idea. But, the frame should be as beautiful as the photo inside it. That's why I love this porcelain Kate Spade New York Daisy Place 4x6" frame called Well Hello There. It is regularly $65, but with coupon comes down to $55.25, saving you almost $10.
Shipping is free on orders over $25. For more Chapters coupons, check out the forum.