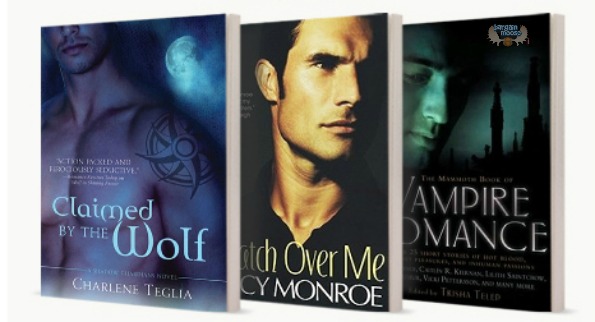 With V-Day on the way, you may want to find a way to get "in the mood". Do some sexy and sensual reading and get your books up to 75% off from Chapters.
I am an avid reader and read quite a few different genres. I wouldn't say that romance is my favourite, although I've found the ones that are really well written have captured me lately. Most of the really racy stuff, like 50 shades, I find actually bore me and turn me off because of the poor use of language. I'm checking the list of books on sale at Chapters for some new additions to my before bed reading and I hope I find a winner!
The Art of Seduction is not really a romance read, but instead a way of finding out what type of seducer your are, how seduction can work for you in life and really how to hold power over others. I thought I'd mention this book because seduction is always the first part of romance, and instead of reading about it, this is the way to do it. This book is only on sale until the end of today and was $24.50, now $18.62.
Chapters has gone through the trouble of compiling together the 50 best love stories and I would really like to dig my teeth into these. I'm sure 50 Shades has nothing on Anna Karenina or The Thorn Birds. Most books in this section are 28% off.
If smut and spice are what you desire, head over to the spicy reads section where books are on sale as low as $4.74, like the book Between The Sheets.
Shipping is free at a $25 or more spend.
(Expiry: Unknown)