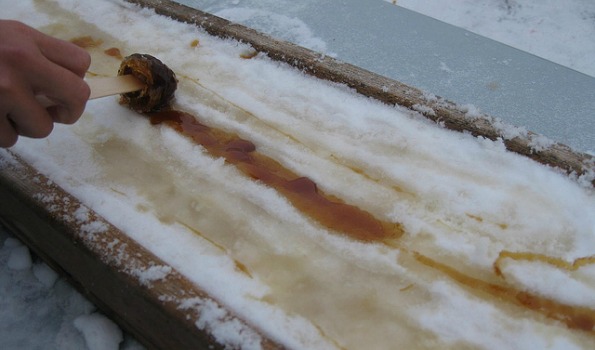 Celebrate Canada Day with a patriotic cookbook at half the price from Chapters. Canada's Favourite Recipes is only $20, was $40.
I am a total foodie. I love food. I love cooking. I love watching cooking shows and reading cookbooks. Plus I subscribe to about ten different culinary magazines. I am going to buy this book, because you can't go wrong with learning how to cook the food of your own culture. Written by Rose Murray and Elizabeth Baird, Canadian food pioneers, they wanted to redefine the definition of Canadian cuisine. I once met Elizabeth Baird and I was starstruck. Yes, I'm a geek, but that's how much I love food.
With 160 recipes representing true Canadian culture, many are contributed by great Canadian personalities. Some examples include Peameal Bacon Roast, Quebec Tourtiere, and Maple Carrot Cake with Maple-Butter icing. Maple is my absolute favourite.
You'll need to spend $5 more to get free shipping.
(Photo Credit: truebritl)
(Expiry: 1st July 2013)