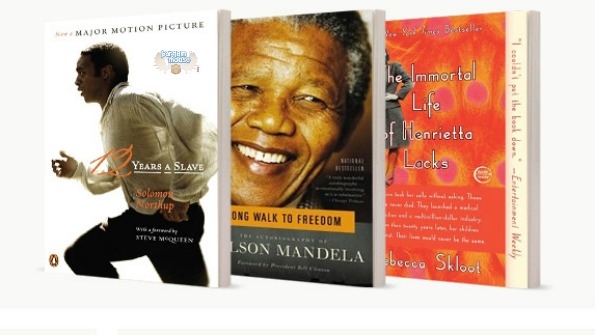 Normally I'd tell you Chapters has a sale on a specific book or genre of books, but in this case, they have a few different titles and types of books on for 50% off. I price compared these books as well, because often, Amazon's price will already be as low or lower than Chapters 50% off price. Not this time.
Two of the most notable books on sale this week are only on sale for Monday and Tuesday. These are:
Love Sense: The Revolutionary New Science of Romantic Relationships. This books tells us that people are meant to mate for life and our romantic relationships are an attachment bond, not unlike that of mother and child. It outlines how to keep your love relationship for life. This sounds like a great read for any married or attached couple. Was $30, now $15.
Hold Me Tight: Seven Conversations for a Lifetime of Love. This books sounds much like the one above, with a bit of a therapy element to it, probably best for those couples whose relationship is experiencing some trouble. Was $29, now $14.25.
Both of these books would make fantastic Valentine's gifts for those who want to get the conversation started again.
On top of those deals, Chapters also has 50% off select Final Fantasy titles and select Black History titles.
Shipping is free once you've spent over $25, so grab yourself a few titles. Winter is here to stay.
(Expiry: 11th February 2014 and 17th February 2014)