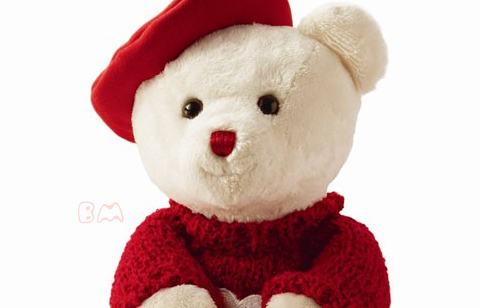 This collector's edition bear made by Gund for Godiva is a lovely edition. Every year Godiva and Gund team up to put together a lovely bear and fine Godiva chocolates for some lover to give their sweetheart. At 50% off this bear and chocolate combo will only cost you $15.
I have the 2009 edition of the Gund and Godiva bear, I bought it from a Godiva shop in New York City. I unfortunately missed the 2010 bear and am thrilled to have the opportunity to get the 2011 bear for such a deal! Gund is a famous bear maker, and Godiva a famous chocolatier: what could make a better combination?
PS: Make sure to use the coupon code OLMAR11 to get an extra $5 off your order till the 30th, April 2011 as Jodie mentioned here!
Free shipping on $25+