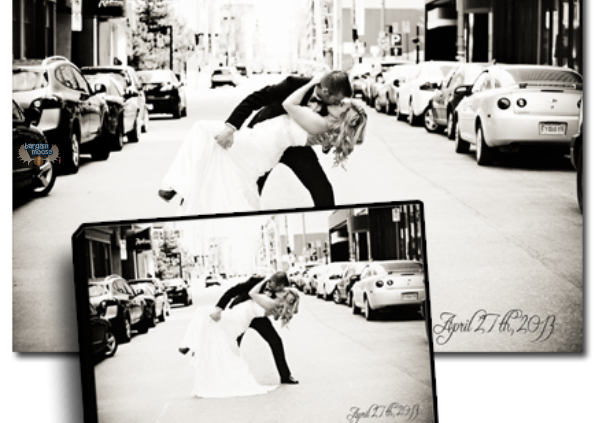 Canvas N Decor has an amazing deal on right now where you can get a 16" x 20" canvas for only $37.99, including free shipping!
I want to personally attest to the quality of this canvas. I got myself a gorgeous canvas from Canvas N Decor, and I could not be happier with the result! The colours were vivid, the canvas was durable and everything was included. You might be thinking that this is too cheap of a deal, and that the quality would be lacking, but you would be wrong and missing out on an amazing deal.
Just to price compare for you:
There are even free text options, plus you can choose between a thick or thin border with no additional cost. We also have an exclusive promo code that gets you 30% off your order. I couldn't test if this works with this deal, but if it does, you'll save over $10 more. Let me know if you find out!
(Expiry: Unknown)