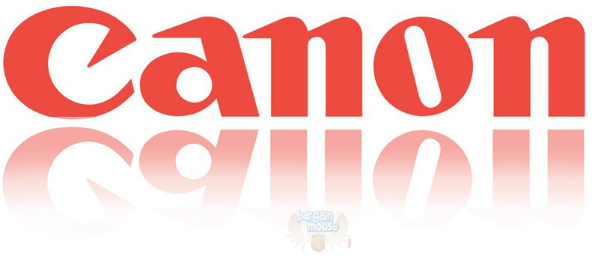 Canon Canada is shipping you all their awesome products for FREE!
Here are a few of the deals you can find from Canon:
Well, almost all of their products will be shipped for FREE. Anything under $14.99 won't be free but I've gotta tell you, most things from Canon are more than that.
Canon, in my professional opinion, is one of the handful of companies that make a ton of things and make almost all of them well. There are companies out there who make tons of disparate products but don't make any of them overly well. If you make refrigerators, jet engines and phones, it seems like something is going to have to suffer. And yes, Canon makes a lot of things but the ones that are really out of their realm of expertise are mostly project type ideas instead of products. I think the reason for this is that most of their products are optics based. Projectors, cameras, video cameras, scanners and, oddly enough, binoculars. Sure they make printers and calculators but most of their products are in the same kind of field.
So if you're looking for a new camera or a pair of binoculars, make sure you check out the great gear at Canon Canada's eShop.
(Expires: 5th June 2013)