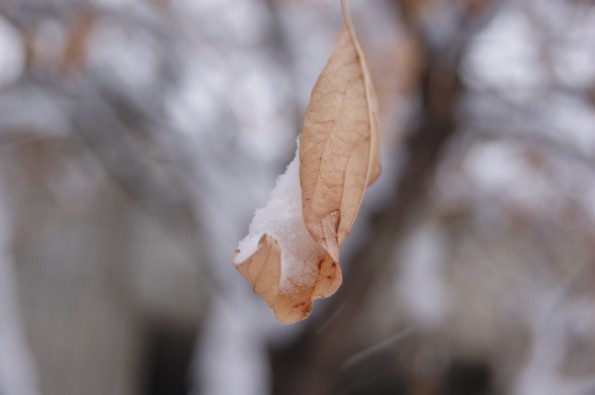 Canon Canada has discounted the EOS Rebel T3 DSLR Camera with EF-S 18-55mm DC III lens to $299 with free shipping just because of box damage. This camera retails upwards of $379 at other retailers.
This camera has been down to this price before, but that was way back in March as you can see from Eva's post. Like last time, quantities are limited. This camera comes with a kit so you are not left out in the cold with your camera body and lens. You will also receive a battery, battery charger, eyecup, wide strap, and interface cable.
I price compared this camera with Canadian competitors. Here is what the camera would cost you if you bought it at any of these fine retailers:
$379.98 @ Walmart Canada
$449 @ Newegg Canada
$446 @ Amazon Canada
$399.99 @ Dell Canada
As you can see, you are saving at least $80 off Walmart's price and maybe even more. It is not clear if Walmart's camera comes with the kit so you are potentially getting a better deal at Canon. Either way, this is a very nice sale. Even though the box is damaged, the camera itself is in new condition and still comes with the full manufacturer's warranty.
If you pick up some accessories to go with your camera, then you can use coupon code CANON15ACC to receive 15% off the accessories. You might want to buy a case for your new DSLR as it can be somewhat awkward just carrying it around your neck all the time. In addition, you do not want to scratch up the lens or accidentally drop your camera. You may also want an extra battery for longer journeys where you might not have access to power. We had an extra battery for our previous DSLR and it was a welcome addition to our trip to Iceland. Twelve-hour day trips did not afford time to recharge a battery.
While everyone has a camera in their phone these days, I truly believe in getting a good quality camera for those special moments. A DSLR can capture detail, clarity, and colour that your phone camera cannot. A DSLR camera is also amazing for action shots where other cameras will leave you with blurry images.
(Expiry: quantities limited)
Image Credit: Avigayil Morris