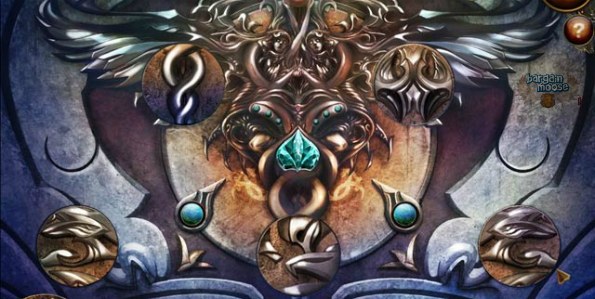 Be quick to take advantage of this sweet offer from big Fish Games for a totally free game! Enjoy Nightfall Mysteries: Asylum Conspiracy completely free after you apply the following coupon code. It is for Mac or for PC. As a bonus, you can also get Fairway Solitaire for free! Both coupons can be applied during the same checkout
Discount: game for free
Coupon Code: 100KFANS
Expiry: Unknown
This could expire at ANY time, so if it does expire - just let us know! Here is a description of the game:
Help Christine explore the spooky Ashburg Asylum and find her missing grandfather in this dark Hidden Object game! Travel to the eerie grounds of Ashburg and work your way through spine-chilling locations. Solve unique puzzles to progress deeper into the asylum, and closer to Christine's grandfather. Meet interesting characters, unravel a mystery, and uncover an evil plot in Nightfall Mysteries: Asylum Conspiracy!
For your second free game:
Discount: free game
Coupon Code: Freefairway
Expiry: Unknown
Description:
Pull out your clubs (and your diamonds, hearts and spades) and enjoy a round of Fairway Solitaire! This exciting new card game includes 70 unique courses in locations ranging from exotic forests to Scottish highlands. Choose your golfer and experience realistic golf commentary, hilarious wild shot cards, and three fun mini-games.
Two free games.. hard to get better than that!