UPDATE: now that this has done the rounds on the Canadian Freebies Forums, it seems that it is UK & Ireland only!
This looks like it could be a good freebie! If you join the Dior website, they will give you a printable coupon to get a free Diorshow Iconic Mini Mascara. When you click through, look at the bottom right and click the "Collect your complementary sample" link.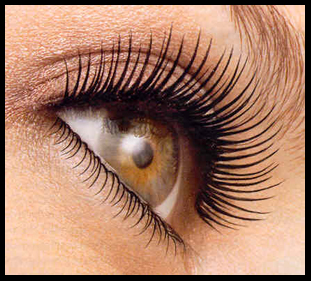 Just fill in your details. Then you will be able to print the coupon for the Dior makeup, so be sure to have your printer ready. You can then collect the free samples from your local Dior counter.
I've never used Dior mascara, so it will be interesting to try out this free sample. I love getting these beauty freebies and trying out the different cosmetics before I buy them!
- Anna