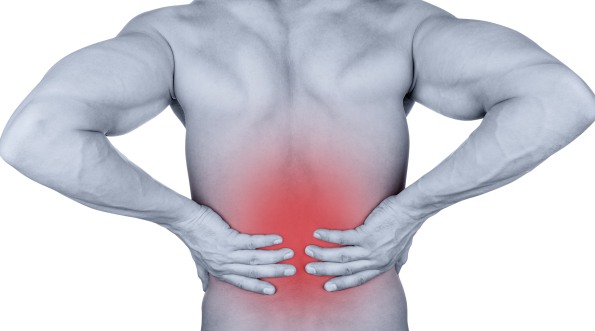 Woohoo! Winter is the month for back pain, right? If you suffer from back pain, have you ever tried the Tylenol Extra Strength Back Pain? If not, here is your chance. Right now you can get a free sample of Extra Strength Tylenol Back Pain, and all you have to do is answer a few simple questions when you request your sample.
Seriously, after a hard day when I am feeling lots of pain, Tylenol is the one I rely on. For me personally, it seems to work the fastest and work the best compared to other over the counter pain medications. I do suffer from back pain after a long day of hauling the kiddo around, so when I am ready to hit the hay at night I would appreciate some Tylenol Back Pain Extra Strength. I can't wait to get my free sample to try it out!
Tylenol s known to relieve pain fast and relax tense muscles as well, which is why it is perfect that they have released their back pain products. Now you don't need to go to the doctor for a prescription when you are having a tough time with back pain. To get your free sample you will need to follow the link above and answer a few questions. The questions will help Tylenol determine if this product is right for you. So depending on the answers you provide, you may or may not qualify to receive this freebie.
This is a limited time offer and is available while supplies last, so snag it quick. You are limited to one sample per household and each sample is only a 2 caplet pouch. But at least that saves your money if the product doesn't work for you. You also have to be 18 years of age or older to redeem this offer, for safety and health reasons. Unfortunately Quebec residents do not qualify for this offer due to their provincial regulations.
Moosers, do you suffer from back pain?
(Expiry: Unknown)