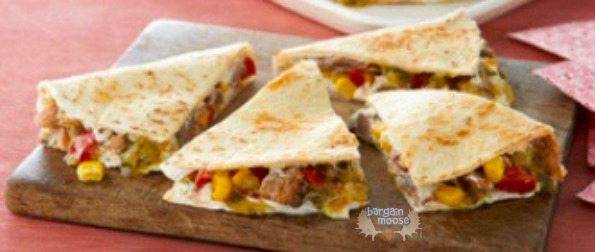 Kraft Canada has created a recipe book and is offering you the printable PDF free!
I love recipes and have a huge collection of them, from the very easy to the most culinary. I never pass up an opportunity to collect more great recipes and this Kraft recipe collection looks tasty.
Check out the Cheddar Bacon Orchard Chicken, which would be a total hit with my family. The Smokey Black Bean dip looks awesome for a girl's night and the Crispy Topped Stuffed Shells look great for a crowd.
Simply go to the link mentioned above and print this fully-coloured recipe guide.
It's free!
(Expiry: Unknown)