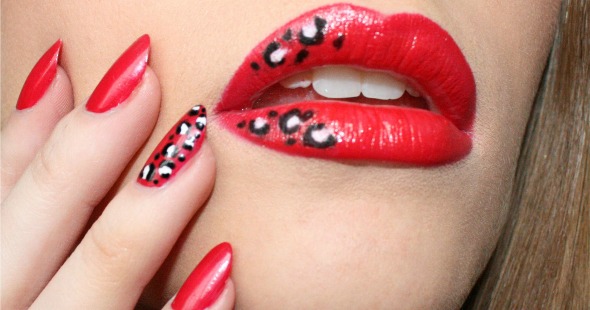 Here at Bargainmoose we love finding little stores that offer great deals and free shipping international shipping. Born Pretty Store is a US based online shop that has lots of cute items at great prices. They even offer free national shipping, which makes it even better,
Avigayil blogged about this store back in 2013, but I think they are deserving of another post. Born Pretty Store has lots of great finds, even for under $1. BornPrettyStore.com sells a large variety of items like mystery boxes, nail stamps, nail polishes, necklaces, clothing, home items and so much more. Right now they have their "Hot Flash $0.99 Flash Sale" which has an abundance of items for just under a buck. But what really caught my attention was their Lucky Bags.
I ordered this 3 Piece Lucky Bag for just $0.99. It will contain 3 random items, and to be honest I am quite excited to see what is inside. The three items are said to be worth up to $6, and they give you a list of products that are possible to receive in your Lucky Bag. The items include nail stickers, bangles, and more. There are quite a few Lucky Bags available from Born Pretty Store, so take  your pick.
iPhone users? Get the Lucky Bag with 3 items for iPhone. This pack is worth $16 but you can snag it for just $2.99 USD. This Lucky Bag contains 1 phone case cover, 1 screen protector and 1 phone accessory such as a USB data cable, earphones, home button sticker etc. You can choose your iPhone model. You could order more than one of these iPhone Lucky Bags if you like, since each bag is unique and will have different cases and items.
So take a browse through and see which Lucky Bag or other items suits you. There were a few I wanted to add to my cart, but I am sure these items are continuously offered so I just grabbed the first one I mentioned to start. If the contents are good, I will go back and purchase more. If you happen to spend $10 or more,  you will get a free gift pack that is valued at $8. Your best bet is probably to keep your order under $20, otherwise duty charges may be incurred. Since there is no minimum to get free shipping, you really don't want to have any other fees.
Don't forget to take a look at our list of U.S. stores that offer free international shipping.
Photo Credit: Manja Liah
(Expiry: Never?)