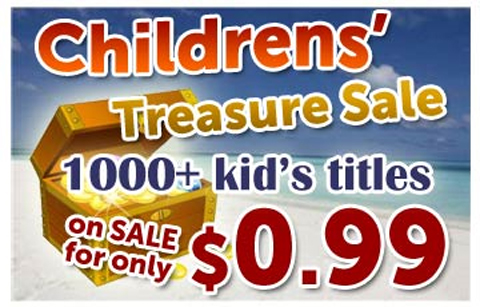 I got a recent sale email from Bookcloseouts Canada, and I clicked through to their site to browse. I've discovered that they have had a makeover, and they look very "web two point oh" now!!
Right now, they are offering thousands of kids books for only $0.99. It's actually hard to believe that they can sell books this cheap!
You do have to pay a bit extra for shipping, but moosers in the past have told me that it is well worth it, when you consider the discounted prices of the books in the first place.
Let me see if I can ferret out some interesting kids titles for you:
There really seems to be loads of great little kids books in the available selection.