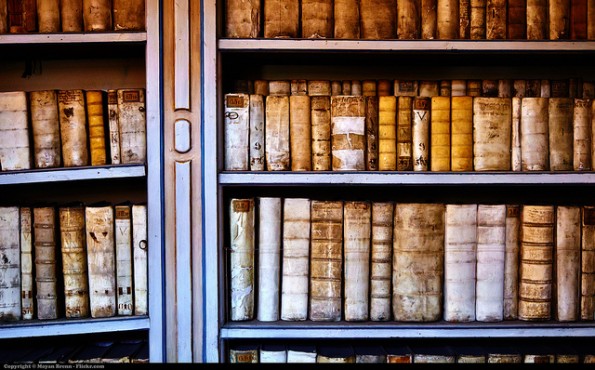 If you like discount books and you like getting discounts on discount books, do I have the coupon for you! Get $5 off your $35 order at Book Outlet with promo code.
Click here to shop @ Bookoutlet.com now
Coupon Code: BookOutlet5off
Discount: $5 off $35
Expiry: 1st November 2014
What I love about Book Outlet is that they have such great deals on books and then when you can take another $5 off, you can seriously get a few of the books free because they are so cheap to begin with. I am the person who goes to the library's used book sales and have to take a stroller (without a kid) because I get so many books. I look like a crazy book person, but even a crazy book person is better than not being a reader at all. I've taught my oldest to love books as much as I do and he is also crazy book kid - you know the one who reads walking down the street. His teacher even told me that his reading distracts him so much from what they are doing in class or with socializing they had to tell him to literally put the book down. I think this is a good problem to have!
They always have their 50 books for 50% off sale, and this week it doesn't look like there is a theme. There are books with prices as low as $1.49, which means for $35 ($30 after the discount, you could get over 20 books!).
If you haven't read Before I Go To Sleep, I've heard you should not read it before you go to sleep. I wanted to pick this one up recently, but I'm glad I waited as it is only $4.99 in softcover right now! If you buy enough other books, you'll basically get this one free. Compare this at Chapters Indigo, where it sells for $13.
Shipping is $3.99 for your first two books and then every book after that is an additional $0.50. Check out the Book Outlet coupon page for more details on this coupon and more.
Photo credit: Moyan Brenn