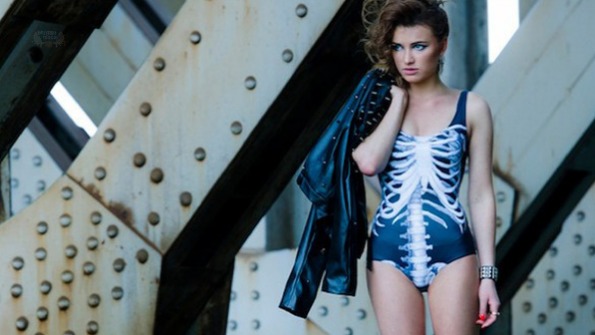 Black Milk Clothing is one of my OBSESSIONS. They are out of Australia but just today announced they will be offering free worldwide standard shipping indefinitely. This means free shipping to Canada!
I am absolutely obsessed with this company. Their leggings are so incredibly comfortable no matter what shape or size you are. The patterns and designs are out of this world and whenever I wear my leggings I get tons of looks and comments. One time I took my favourite new leggings out for a trial run with some black leather boots and black leather jacket and within one block I had been asked out by two guys! It was hilarious!
Here is my current wishlist:
If you are not used to AU dollars just use the XE Currency exchange to do the conversion. It is pretty much the same as the CAN dollar right now... within a dollar or so!
I may be a future Black Milk Clothing junky - but I know they are a bit pricy (but worth every dollar). So I ration myself - lol! I have never met another soul wearing Black Milk Clothing in Canada so there is a certain joy to being unique and unusual!
Note that you are subject to customs/duties on orders from Black Milk Clothing.