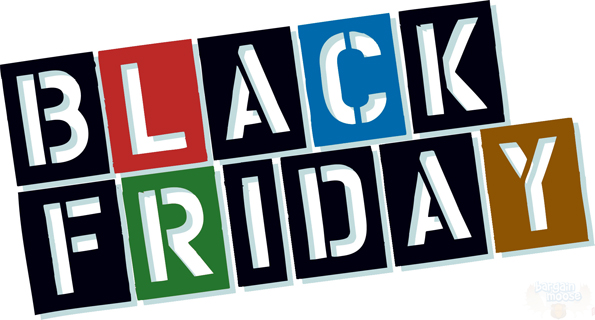 I just wanted to pen a quick blog post about the upcoming event that is Black Friday! It's tomorrow today, the 28th November 2014. This year, we're seeing fantastic sales and things are busier than ever before. As we've done in the last few years, we're collating all the data on our Black Friday dashboard.
There's a TON of information on there already, for all the top stores in Canada, as well as many smaller boutiques. Many of the sales have already started online, with some due to start later tonight as well. If you want to take advantage of the best deals, then you've got to be online all the time to catch the best bargains as and when they happen.
Cyber Monday Is On Monday!
And don't forget that there will be sales happening all weekend, and more hot deals happening on Cyber Monday, the 1st December 2014.
As of right now, there's not a lot of Cyber Monday info on there, but it will be filling up over the weekend.
EMAIL SUBSCRIBERS PLEASE NOTE: Make sure that you come by the Bargainmoose blog and visit us many times over the coming days. Some HAWT deals may only last for minutes or hours, so you want to stick around and make sure you are there to grab them. If you rely on email updates which we only send out once a day, you're going to miss out on the hottest deals!