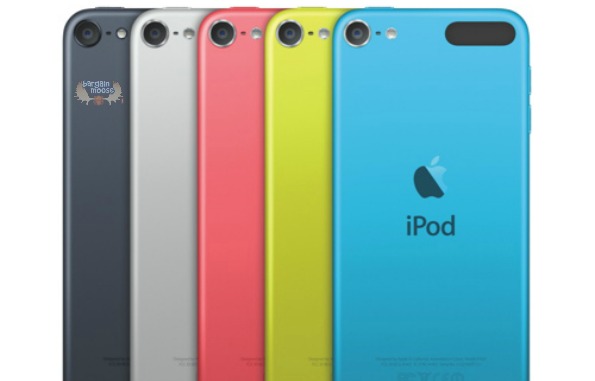 Best Buy is having a limited time sale this weekend, with web exclusive deals happening throughout the time. There are less than 22 hours left and I found a fantastic deal on iPods, with up to $100 off, depending on which style you get.
The largest discount on iPods is on the iPod Touch 5th generation with 64GB, which is $100 off, now $299.99. Price comparing this item, I found it at Walmart for $398 and the lowest I found it elsewhere is at The Source, for $319. It is available in a number of colours at this price, including pink, space grey and white. I was at my mom's cottage this weekend and she has an iPod like this (not sure which generation). She has so much music on it and it made me wish for something like this for using at the gym and at my desk while I work.
If you don't need that much space and want to go a little cheaper (although I think the deal above is the best of them all), then you could go for the iPod Touch 5th generation 32GB model. It is $30 off, now $249.99. I found it at Walmartfor $269.99.
My son has also been asking for an iPod to listen to music in his bed while he reads. I think we'll get him one for his birthday, but I don't want to spend a lot and this iPod shuffle 5th generation with 2GBis perfect for what he needs. It is $5 off, bringing the price down to $44.99.
Best Buy offers free shipping on all orders over $20, so no matter which iPod you get, it will ship to you for free. There are quite a few other deals going on during this sale at Best Buy, so you might want to check them out too if you are in the need for new electronics or the like.
(expiry: 14th October 2014)