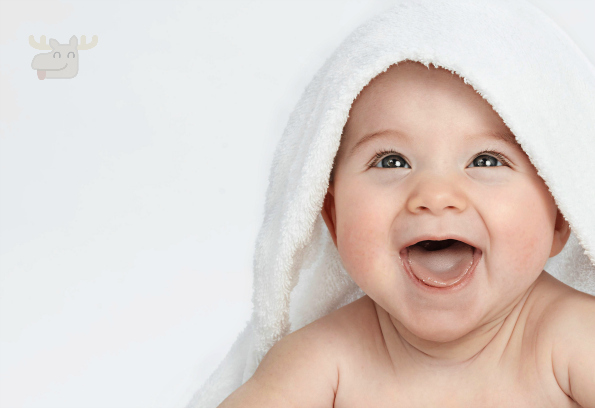 Best Buy Canada is offering $50 off the the Evenflo Portable BabySuite Classic Play Yard. Originally $119.99, the play yard is now on sale for $69.99 with free shipping. This deal is for today only so scoop up a new play pen before the end of the day.
I had the most difficult time finding the classic play yard elsewhere in Canada but I did find it in stock at Babies R Us Canada for $119.99. Given that it is indeed the full price at this retailer and you would only receive a $10 shipping credit at this retailer instead of free shipping from Best Buy, I figured this was a pretty strong deal.
This play yard is designed to do it all. The baby can sleep in the play yard during nap time. They can play inside and toss their toys at the sides without losing them. The play yard gives added value as the floorboard converts into a playtime mat for your child if you want them outside the playard but comfortable.
This play yard is designed for easy transportation as it is lightweight and it folds up compactly. A carry bag is included for easy transportation and storage. It is great for baby as they have a familiar and safe environment when traveling and it is great for parents who do not always have enough hands to keep track of their kids.
The fabric is easy to keep clean - just give it a wipe. The mesh sides allow you to keep an eye on your child at all times. Essentially, this is the perfect basic little play pen for your child that will last them from 0 up to around 3 years old. Even after your child has hit that age, you may still want to use the playtime mat with your child. Given that it will last a lot longer than many of their other accessories, I think it is worth the investment price. When on sale, this playard is a good investment.
This is a one day only deal at Best Buy Canada.
(Expiry: 6th October 2015)