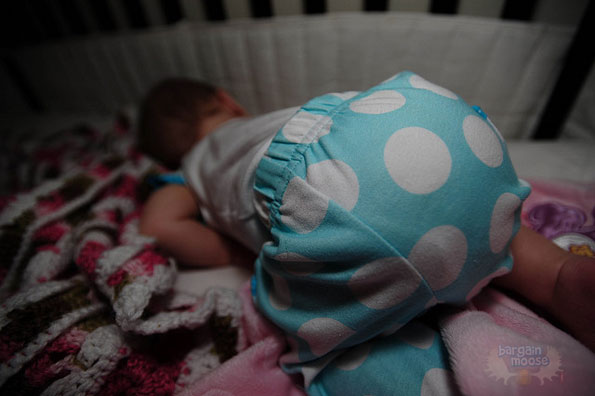 I have been in the market for a video baby monitor and much to my excitement, the Summer Infant Baby Touch 2 video baby monitor is on sale for just $170.38 at Best Buy right now. It was originally priced at $270.38, which puts it at a $100 discount!
Whether you're pregnant or already have a baby, if you don't already own a video baby monitor, then this is definitely a great deal. In fact, it's one that I'm thinking of taking advantage of because it's essentially 37% off and has loads of great features.
When considering what kind of baby monitor I wanted, some of my top criteria were that it must be a video one with a large screen, the camera should tilt and it should have a decent battery life. Reading around, I quickly discovered that one of the top complaints with regards to baby monitors is their poor battery life but luckily, the Summer Infant baby touch 2 actually boasts a 300 minute battery life.
Although that's a 5 hour battery life, I'm sure it largely depends on the functions that you make use of because on top of measuring the room temperature, it also has movement monitoring. Personally, I don't have much use for room temperature monitoring just because I have a digital thermostat in each room and I can easily set it to a comfortable temperature, but I'm sure that a couple of you are sure to appreciate this function.
With a range of 183m, it also has a 3.5" touch screen, which is definitely one of the largest one available on the market. Even better is that the camera also has night vision.
By getting this baby monitor, you can also get a 10% discount on any baby proofing products from safety bundles to gates. In fact, the Safety 1st nursery safety bundle is already on sale for $24.99 (reg. $45), which means that if you add both the baby monitor and this bundle to your cart, you can get it for an even lower price of just $22.49.
Running a quick price comparison, the cheapest I found this baby video monitor anywhere else is for $215.99 at Searsand Shop.ca has it for $269.99.
As Best Buy ships all orders over $25 for free, you're also sure to get this monitor shipped for free as well.
(Image Credit: Nate Grigg)
(Expiry: 13th October 2014)