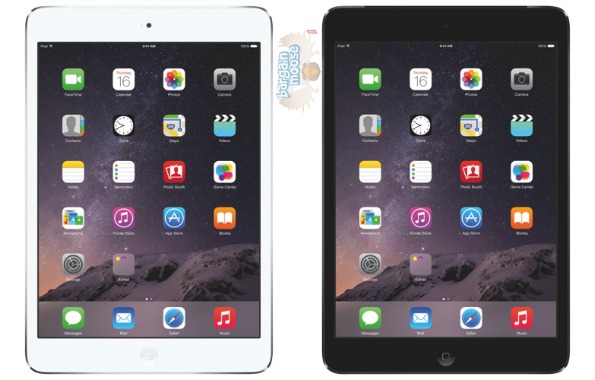 Best Buy (and Future Shop) has discounted the Apple iPad mini 2 - 64GB - Wi-Fi/3G/4G from $599.99 down to $479.99 withfree shipping. This is the 'with cellular' version and includes 64GB of space.
If you do not need the latest model of iPad Mini (the mini 3), then this is an excellent offer. I price compared with other companies to ensure this was a good deal. At Apple Canada, the iPad mini 2 (32 GB) with cellular retails for $519. Note that Apple Canada no longer sells the larger memory version, which Best Buy has. Thus, at Apple you would pay more for a smaller unit. Chapters Canada and Staples Canada also have the 32GB model for $519. The only place i found the 64GB iPad 2 with cellular is at Walmart. At Walmart, this unit costs $658.
Future Shop is the sister store of Best Buy, so their prices currently match. If the Apple iPad Mini 2 goes out of stock at Best Buy, just hop over to Future Shop to see if there are any left there. Currently, Best Buy has several special offers that you can combine with the Apple iPad Mini 2 with cellular. Some of these are in store only promotions and some of these are available online.
Online
Save $20 on Microsoft Office with your purchase of the iPad Mini 2
Save $20 on a Logitech Keyfolio with your purchase of the iPad Mini 2 - Retails $89.99 | Your price $69.99
In Store
Pay $0 upfront (save $480) on this iPad with TELUS Easy Tablet.
Receive a bonus $50 gift card when you activate this iPad in-store with TELUS Easy Tablet
For in store deals, you can reserve online today for same day pick up at your local store.
The Microsoft deal is nice to combine with this sale. Microsoft Office 365 starts at $69.99 for the personal version. With this deal, you would receive Microsoft Office for just $49.99. Other versions are a bit more expensive.
I am a fan of Apple products overall, and I think this is one good deal on a new Apple tablet. While I cannot say much about the TELUS Easy Tablet offer, I would personally look into it if I were buying this tablet. A bonus $50 gift card is nothing to sniff at. I am also curious how they can give you the phone up front free; I am assuming the $480 cost goes on a two-year tab.
(Expiry: 5th March 2015)