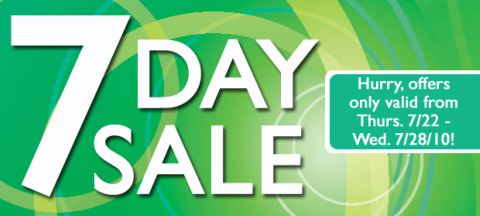 The BBC Canada is having a 7 day sale on some of their lovely British books, DVDs, and accessories.
Some of the collections on sale are such notoriety as:
Shipping is free with a $100 purchase. I have seen some of Pride & Prejudice and Emma but besides that I don't know much of the above works. I of course know of the great Judi Dench but am not familiar with many of her works. Anyone a fan?
This sale ends July 28, 2010.