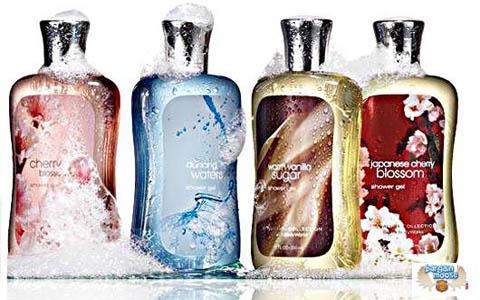 This is a fabulous deal for all those Bath and Body Works fans out there. The buy 3 signature collection items and get 3 free offer is back and you can be the happy customer on the receiving end of it! This deal is ONLY FOR TODAY - November 11, 2010.
Sorry anyone who misses this - they don't give us much warning for such fabulous sales!
If you miss the above deal you have a second chance for a smidgen of love from B&BW if you live in a certain area. On November 12, 2010 between the hours of 5 pm and 9 pm they will be offering 20% off your entire purchase to celebrate their 2nd anniversary at the following stores:
Erin Mills Town Centre
Fairview Mall
Stone Road Mall
West Edmonton Mall
White Oaks Mall
Yorkdale Shopping Centre
I really wish they would make their deals a little bit longer, sheesh!