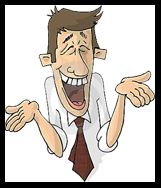 UPDATE- Back again this week!!

Ok, this is a bit of a quirky deal post, but when I saw the name of this product, I just had to blog about it!
I thought at first that it was just a badly chosen brand name, but on reading up about it, the product name has been chosen on purpose!! I'm referring to the Ballbuster Hand Cream, sold by Well.ca. It is a good deal, it's half price this week only (Ends Sunday)month only, so you're getting it for $11.25 including free shipping anywhere in Canada.
The folks over at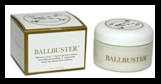 Steve over at strangenewproducts summed it up quite nicely too: "For those ballbusting bitches who eat the souls of men and spit out their feeble minds, yet still long to keep their skin looking as young as ever, comes BallBuster Hand Cream." Made me chuckle!!
- Anna