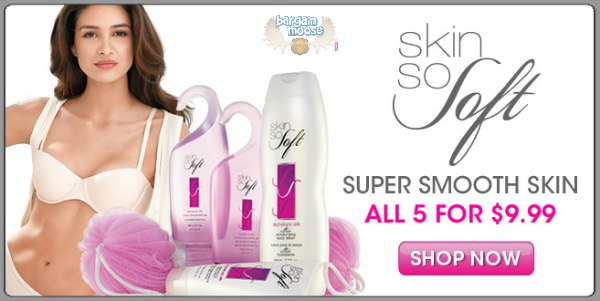 If you enjoy Avon products this 5 piece collection will be right up your alley! Worth $42.96 it is excellent value for your purchase price of $9.99.
The kit includes:
2 Moisturizing Shower Gels 150 ml each
Ultra Moisturizing Body Lotion 350 ml
Replenishing Hand Cream 100 ml
Expandable Loofah - expands to 30 cm
Linking directly to this product was difficult because they use a flash system. I finally figured it out - so it will open as a separate window. You can add it to your cart and just push 'home' to go to the regular view of the Avon website.