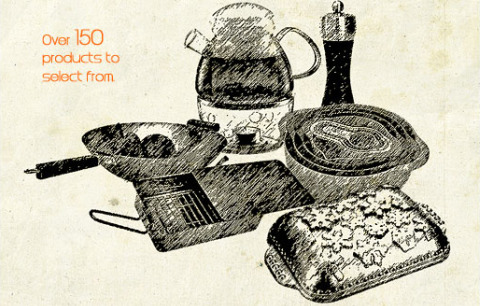 Ashton Green is a Canadian company that specializes in "cooking tools that work." They are having a Labour Day sale and offering 25% off a ton of their products.
Here are some funky things I like:
Ashton Green is new to the Moose so I hope you check them out. Sale goes till August 29, 2010.
Shipping is based on weight.