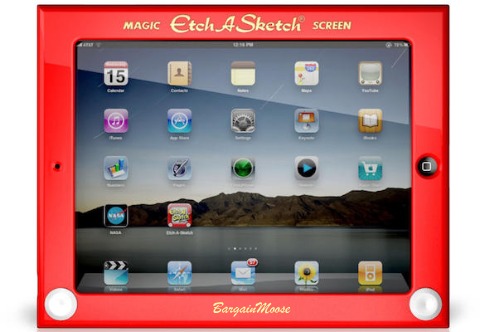 Apple is discounting a whole bunch of its brand new products for Black Friday! Yup: you can get an iPod brand new for a discount... so sweet. :-) One day only people! In stores (if you want the line-up) or online!
Here are some of the discounts:
iPad: Starts @ $549 | Now: $498
iMac: Starts @ $1299 | Now: $1198
iPod Nano: Starts @ $159 | Now: $148
iPod Touch: Starts @ $249 | Now: $228
They have a ton of accessories discounted as well, like mice, keyboards, iPad cases, etc!
Shop shop shop.. till you drop drop drop.... :-D I'm such a little Apple addict :-D