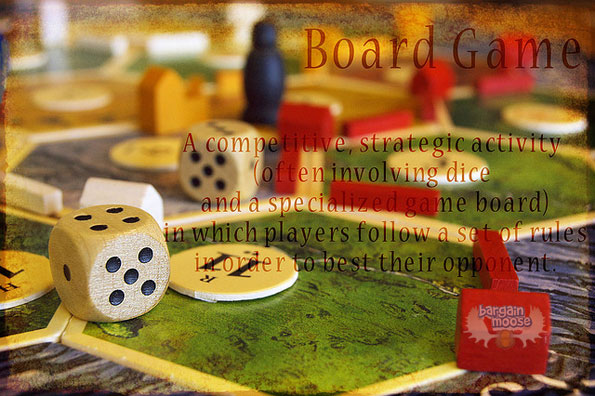 It's winter, it's cold, so pass the time with a new board game! The Settlers of Catan is currently on sale for just $29.39 at Amazon right now. It was originally priced at $47.04, thus putting it at a 38% discount.
This is undoubtedly the lowest price that we have seen for this game in a very long while, so if you have been waiting for a price drop, then  now is as good a time as any to get it!
For those of you who have never heard of this game before, it's a very fun family board game that is super easy to learn and needs to be played with 3 or 4 players. It's not just for kids either. I have played this game a couple of times with friends, snacks and plenty of drinks. It's not as fight-inducing as Monopoly but do keep in mind that some feathers can get ruffled, though all in due fun of course!
The Settlers of Catan is so popular that it actually has a near perfect rating on Amazon with a total of 4.8/5 stars and over 160 reviews. Here's what one reviewer had to say about it:
What I love about this game is that it's engaging all the time. not your typical roll the dice move the mice game. you have to pay attention every time the die is rolled to it's intellectually stimulating and requires strategy.
And here's another review in case you need any more convincing to get it right now:
Love Settlers of Catan. lots of information when you first start playing, you may think to yourself " Ill never understand this" Once you play a couple of times it gets addictive. I like the fact every time you play it's a different board and the add on games to go with this are a big plus. Great way to pass those long cold winter days.
Since Amazon automatically ships orders over $25 for free, you're sure to get this board game delivered straight to your door at no extra cost.
Toys R Us currently has the family edition of this game on sale for $34.99, while Chapters Indigo is selling it for its full price of $49.95.
(Image Credit: Tori)
(Expiry: Unknown)