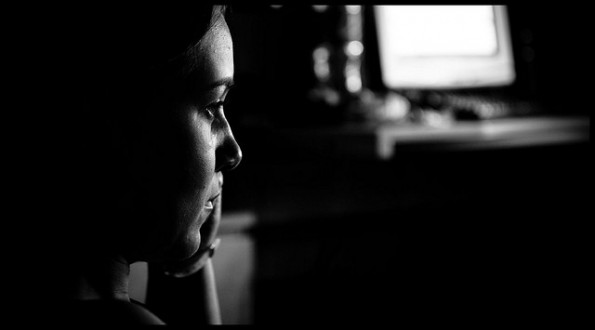 Today only, Amazon has a hot deal on a complete series that has amazing reviews. Get the complete series of Rescue Me for only $20.99, with a regular price of $95.99.
I haven't heard of this series before, but I am definitely intrigued, especially considering the low price for the entire series. This is a top seller today on Amazon, and because it is today only, I wouldn't wait to get your copy if you are interested.
It looks like the show is set in a firehouse in New York, which already has me hooked - dramatic firemen in New York - yes please. It stars Denis Leary, among others and although I'm not a huge fan of him, the show has a very high rating on IMDb. Basically he is a firefighter who is recently divorced and moves in across the street from his ex-wife and three kids. Obviously there is going to be some troubles there.
Reading the reviews, people really do love this show. Some even stated their only problem with getting this complete series is that their housework got left undone. I can definitely see that as a problem that I'd like to have. One reviewer even likened this to shows like Breaking Bad and the Sopranos, which is saying quite a lot.
At last the classic series from Denis Leary and his firehall buddies. This is a classic that will become even more over time.
Now that you know you might want to watch this show, how do you know $21 is a great deal for a complete series. Well, for one, that sounds pretty good, doesn't it? And for two, I've price compared it for you. I found it at Walmart for $64.67, which means Amazon's price is over $40 cheaper. I found just season one at Shop.ca for the same price as you'll pay for the entire series.
Shipping is free when you spend over $25, so you might want to check for a few add-ons and get yourself free shipping.
(expiry: 6th November 2014)
Photo credit: Yannig Van de Wouwer