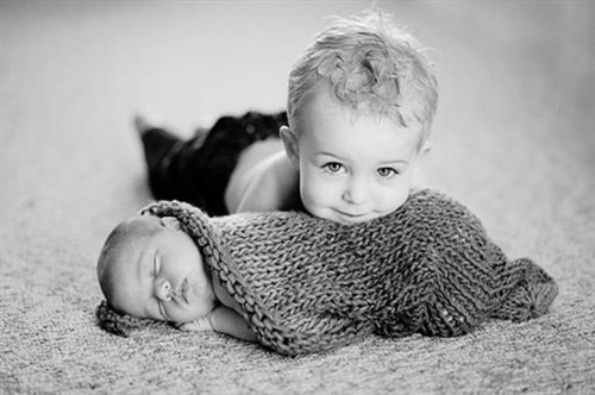 If you've got a baby, you buy two things regularly - diapers and wipes. Obviously then, you want to get them on sale as often as possible and maybe even stock up when you can. You can do this at the store but carrying those large boxes with your baby in tow is a pain, so if you can get a great deal online and have it delivered to your door, that is your best bet! Avigayil blogged a few days ago about the Natural Clean wipesbeing on sale and today the sensitive ones are. Regularly $18.99, you'll get 576 wipes for only $13.99. That makes each wipe about 2 cents each. You won't feel bad using just a few extra on those big "jobs" at that price.
When my kids were in diapers, I always used the sensitive. My oldest had easily red and rashy skin and my youngest had eczema, so I didn't want to take chances that they'd break out in the delicate areas. These wipes also say they are thicker than the regular Pampers wipes, which is interesting because that is the reason I did not use Pampers wipes - they were too thin and slid too easy on the baby's bottom. I didn't find they gripped well. But, it seems the sensitive ones are actually better with a softgrip texture as they call it and with the thicker design.
While you don't technically need reviews for wipes, there are quite a few and these wipes get 4.8 stars overall, which is fantastic.
Note that these are the refill packs so there won't be the typical box for the wipes to come in. You can save a box you have or you can use them in the pack as there is a flap to close it, but I found they dried out this way.
Walmartsells this exact pack for $19.97. Other stores I checked didn't sell that large of a case, but also didn't sell the smaller cases at that price per wipe.
Don't forget about subscribe and save, which will give you another 5% discount and free shipping. Otherwise, you might want to get two packs to get your total up past $25 for free shipping. At this price, stocking up does not hurt.
Photo credit: Mulan
(Expiry: Unknown)