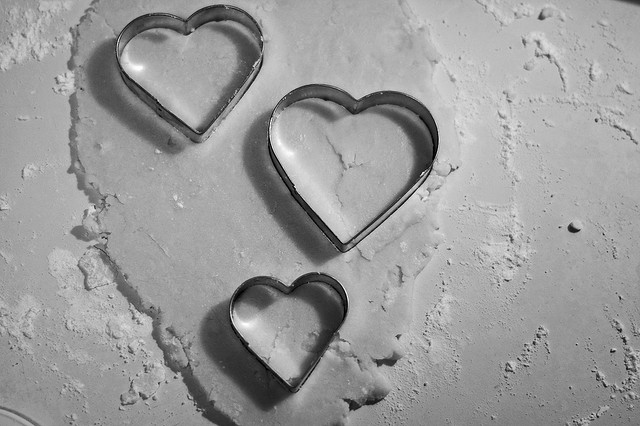 I found a super fantastic deal at Amazon right now. Get the KitchenAid Ultra Power stand mixer for only $229, was $399. This deal is the real deal as I researched and found the exact same model for $367 at NewEgg, on sale for $299 at BestBuy, and $299 at Home Depot. Plus, you'll get it shipped to you for free.
I think this item makes a great Valentine's gift for the baker or chef in your family. I don't often bake, but my husband does, and I know he'd find this a fun toy to start baking me lots of fattening but scrumptious desserts. It is even in red, the love colour to make it more Valentines-ish.
Beyond the gorgeous look of it, it has all the functions you'd want in a stand mixer like a tilt head, metal gears, direct drive transmission and planetary mixing action. It has ten speeds from fast whip to a slow stir. I'm getting excited just thinking about it.
With 59 reviews, it gets a 4.6 star rating out of 5, which is very good and the reviewers go as far as to say it is amazing and excellent.
Photo credit: Erin M
(Expiry: Unknown)