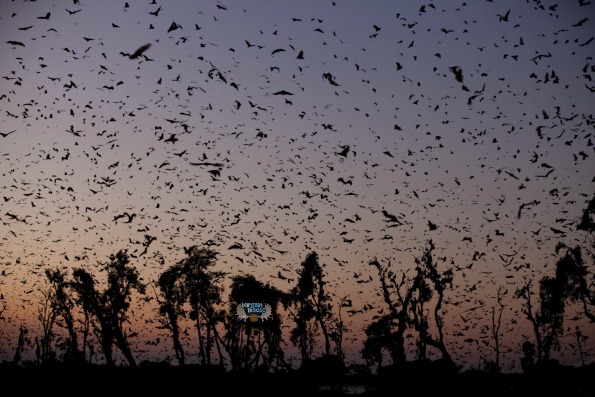 If you need something interesting, education and entertaining to watch this summer, why not pop in a documentary? Amazon has their documentaries on sale for over 50% off, so now is the time to get the one you've been wanting to watch.
I love watching documentaries because it is like I am being productive while watching television. I can also watch them with my kids, which for certain ones, they'll like to, so it is something for the whole family.
The best deal of the bunch is on the documentary"Life", which is basically how we (as living beings) procreate, fend off enemies, nourish ourselves, are born and die. I would find this very interesting and I know my older sons would too. The reviews are fantastic and I can't imagine how beautiful the images will be. This one sells for a regular price of $87.48, but is on sale for $31.99. I found it at Best Buy for $69.99, which means the Amazon version is almost $40 cheaper!
Although we've blogged Planet Earth before, it is totally worth mentioning again, as this is a really hot price. It has a regular price of $99.90, but is on sale for $34.99 with blu-ray discs. Best Buy has this same set on for $79.99.
Not all of the documentaries are on wildlife, as there is also a couple of musical ones, including this One Direction: This is Us documentary. I personally wouldn't watch this, but if I had a One Direction fan in the house, you know that $10 would be well-spent (regular price $35.99).
Amazon offers free shipping on orders over $25, so if your disc is such a good price like the One Direction one, you might have to get one for a friend, or get another so you don't have to worry about shipping costs adding to your bill.
(Expiry: unknown)