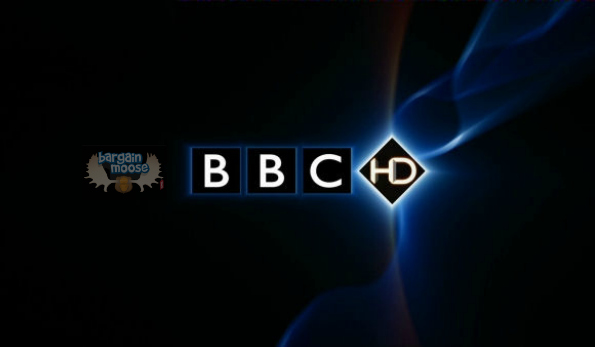 I was going to try to say something British here but I realized that I don't really know anything British to say. My lacking in this department is probably from not watching enough British TV. Good thing Bargainmoose is bringing us this deal from Amazon Canada. Whew.
Say what you want about the BBC, they have some good fiction programming. They really run the gammut from Sci-Fi to Fantasy to Comedy to Drama and everything in between. Point in case, there are 149 DVDs on sale here and 16 Blu-Rays. Some, like Sherlock, are new shows and some, like Fawlty Towers, are older ones so there is something for almost every age range and TV taste.
Here are a few of the available deals:
These make for great gifts. Christmas is still four months away but that means Christmas is only four months away. It's a great opportunity to get your shopping done early. As I mentioned earlier, there is something here for everyone. You can likely pick up something for your husband, grandmother and nephew all in one fell swoop.
(Expires: Unknown)