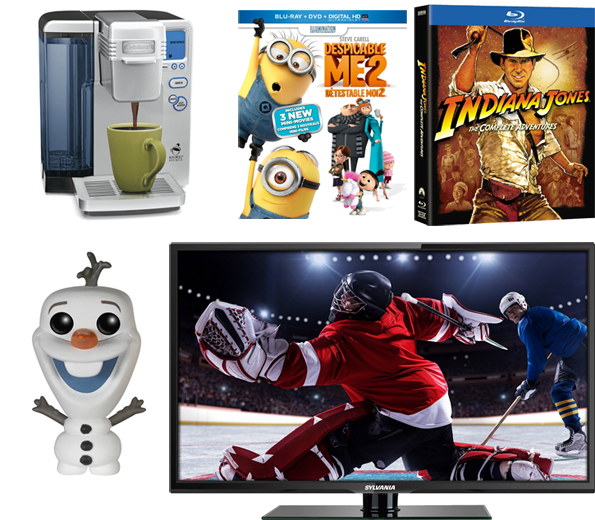 Black Friday is now over, but that doesn't mean we're finished deal-hunting. Oh no, of course not! Cyber Monday deals week has now started online at Amazon Canada, and it's time to find more bargains for the Moosers! If you haven't finished your Christmas shopping yet, then it's time to head over to Amazon and catch a few more bargains.
As you might expect, there are hundreds of deals across the site, in their many product ranges. I'll do a quick rundown of a few great prices that I can see right now:
There are tons more deals on site, I've just highlighted a few there.
As for shipping – you know how it works! Get free shipping for Amazon Prime members – otherwise, spend $25 or more for free shipping.