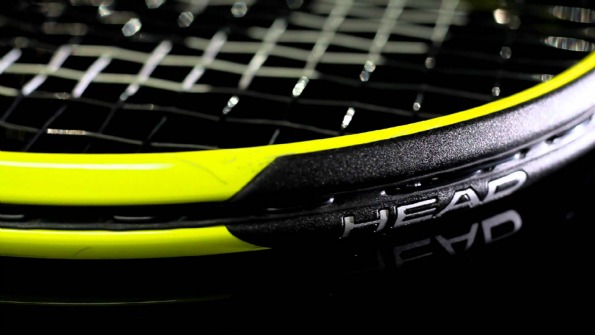 Tennis is the one sport I have always wanted to try. I have a hard swing that left racquetballs bouncing all over the place. If you are in the market for a quality adult tennis racquet, then hop on this deal at SportChek. Both the HEAD Graphene Instinct Lite Adult Tennis Racquet and the HEAD Graphene Speed Tour Adult Tennis Racquet are on sale from $199.99 down to $79.99 each. Buy one and get a second racquet for 50% off. Two sale racquets come down to $119.99 for both - thus you save $280 between both racquets. As your order is over $99 to take advantage of this stacking deal, you will also receive free shipping.
Note: for some reason SportChek is not deeplinking right now so, once you get to SportChek, simply search for the names of each racquet.
These are part of the early Boxing Day sale at SportChek Canada. In my opinion, they are the best deal of the entire sale because you get to combine 60% off with BOGO 50% off - two very strong discounts. Each racket is professional quality so you choose the racquet you need by size. The Instinct Lite - Designed after Maria Sharapova's Instinct racquet - comes in sizes one, two, and three. The Speed Tour - Designed after Novak Djokovic's Speed racquet - comes in sizes two, three, and four.
Now, I had no idea how to measure your hand for a racquet. However, I came across this handy chart from Dicks Sporting Goods that tells you how to measure your own hand grip. It also has a chart for what measurements translate over to what sizes. I have a pretty small had so I think I am around a size one or two for adults.
I could not find these specific racquets many other places but Sporting Life Canada has the Head Graphene Xt Instinct Lite Tennis Racquet for $119.99. It is not exactly the same as what SportChek is selling, but you can use that price for reference. Considering that you are getting two for the price of just one at Sporting Life, I consider this a really good deal.
Check out the rest of the early Boxing Day Deals at SportChek Canada. Keep in mind that their free shipping minimum has increased from $0 up to $99.
(Expiry: Unknown)